Main content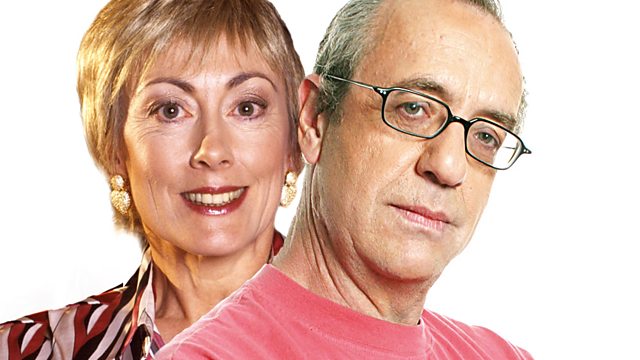 Roman orgies and aged bikers in the sketch comedy about growing older disgracefully. Stars Dudley Sutton. From July 2004.
Older bikers head to Margate - and trying out Roman orgies.
Sketch show about growing older disgracefully.
Stars Eleanor Bron, Dudley Sutton, Roger Blake and Paula Wilcox.
Written by Jill Brodie, John Pidgeon, Dave Dixon, Jan Etherington, Mike Haskins, Simon Littlefield, Alex Lowe, George Poles, Richard Preddy, Dudley Sutton, Alan Stafford, Chris Thompson and Pete Reynolds.
Script editor: George Poles.
Music by Ronnie & The Rex.
Producer: Katie Marsden
First broadcast on BBC Radio 4 in July 2004.