Main content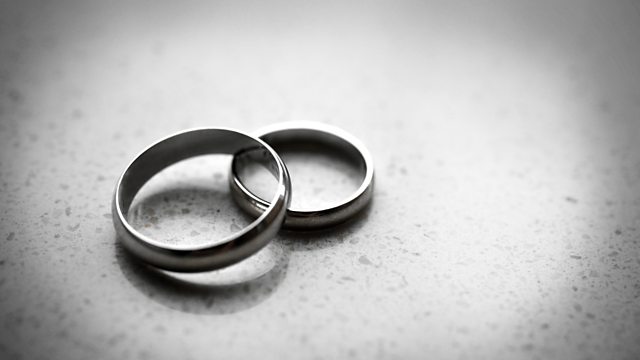 Louis Robinson - Julie and the Prince
A marriage of blackmail and convenience becomes a genuine love affair, tragically cut short by circumstance. Stars Julia Hills.
Julie and the Prince
by Louis Robinson
The intriguing and romantic story of Queen Victoria's father, Prince Edward, and his long-term mistress, Julie, "Madame de St Laurent". Edward, the fourth son of George III, lived in the colonies with Julie until he was put under pressure to marry a German Princess and produce an heir to throne. He faced a choice between giving up his true love or giving up his status as Prince.
Julie Julia Hills
Edward Timothy Watson
Lord Sefton David Timson
Lady Sefton Janet Dale
Crawford Sam Graham
Mr Murchison/Philippe Paul Clarkson
Mrs Murchison Buffy Davis
Queen Victoria Jaimi Barbakoff
Directed by Peter Leslie Wild
First broadcast on BBC Radio 4 in February 2004.