Main content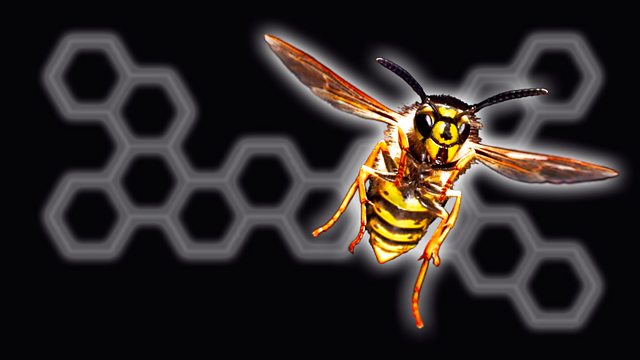 By Philip Martin. An artist hears voices in the future discussing a murder involving him. And the murder is about to happen. Stars Neil Dudgeon.
An artist starts to hear voices discussing a murder, involving him. Worse, the voices are in the future, and the murder is about to happen...
Spine-tingling tale by Philip Martin.
Starring Neil Dudgeon as Tom Swinnerton, Jenny Howe as Jane Swinnerton, Chris Moran as Richard Cardin, Katie McGuinness as Natalie Hansen and Jaimi Barbakoff as Lily Machin.
Music by Tom Smail,
Director: Peter Kavanagh
First broadcast on BBC Radio 4 in 2003.