Main content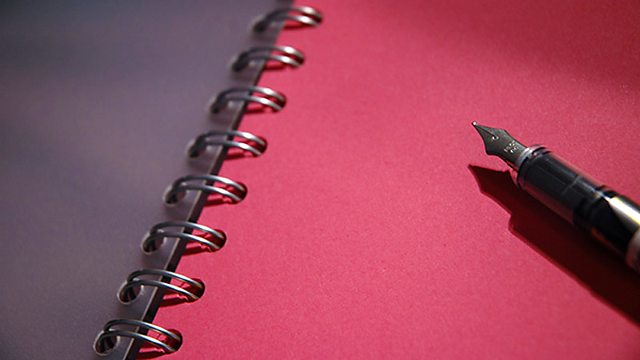 Winning Prizes
Winners Martin Isherwood and Len Fisher plus Lucy Cavendish, who very nearly won an award, talk to Matthew Parris. From 2003.
Musician Martin Isherwood, physicist Len Fisher and journalist Lucy Cavendish discuss the winning of prizes and awards.
In each programme, Matthew Parris introduces a group of writers of fact and fiction: new talent and established names. In the context of a discussion of one of the ideas and pre-occupations of our times, each presents a piece on this week's topic.
The best new writing and the freshest conversation from 2003.