Main content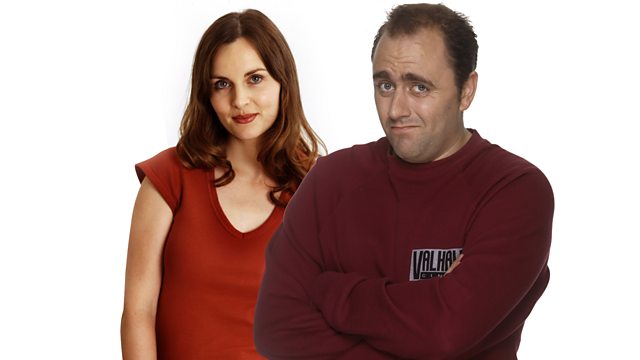 Pete's back from America, but how can Cassie explain her relationship with the postman? Stars Debra Stephenson. From 2003.
Pete's back and Cassie's happy - but how can she explain her relationship with PJ the postman to him?
Amanda Murphy's comedy-drama series about Cassie and Pete, who'd make a great couple - if they weren't so busy being friends.
Starring Debra Stephenson as Cassie and David Lamb as Pete.
PJ ...... Brendan Burns
Janet ...... Paula Wilcox
Maddie ...... Julia Morris
Simon ...... Shaun Dooley
Bill ...... Mike Grady
Producer: Dawn Ellis
First broadcast on BBC Radio 4 in September 2003.