Main content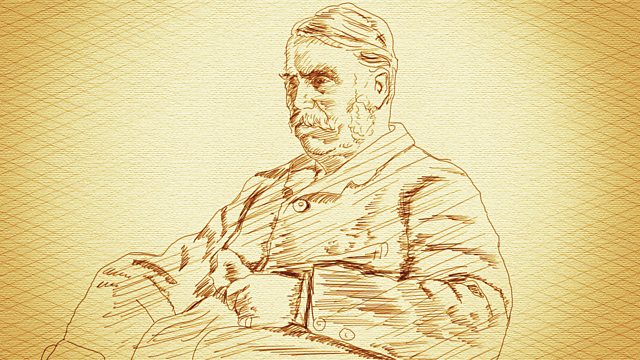 The son of a housebreaker learns the hard way that there is no honour among thieves. Stars Michael Onslow. From May 2003.
Theodore Belvawney's education is worth any sacrifice by his parents - who are petty crooks
But his chosen career is cut abruptly short by a series of incidents even they could not have envisaged.
The first series of short stories by WS Gilbert dramatised by Stephen Wyatt.
Starring Jonathan Coy as WS Gilbert, Michael Onslow as Theodore Belvawney, John Webb as Septimus Belvawney, Anny Tobin as Lucretia Belvawney, Stephen Boswell as John Davis, Kim Durham as Stoneleigh and Alexandra Lilley as Belinda Stoneleigh.
Playwright and humourist, Sir William Schwenck Gilbert (1836-1911) is best known for his comic opera collaborations with Sir Arthur Sullivan, which first captivated audiences across the English-speaking world in the late 19th century.
Director: Sue Wilson
First broadcast on BBC Radio 4 in 2003.