Main content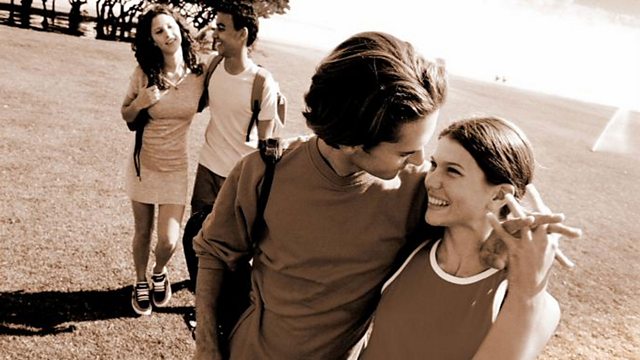 Russian hack Dmitri is bemused when a British publisher hails him as an undiscovered literary talent. Stars Kenneth Cranham. From May 2003.
Moscow. Dmitri once made a good living writing dull social-realist stories that pleased the ruling Communist Party.
Now times have changed and his work is ignored. So why has a young woman publisher flown all the way from London to meet him?
Hopes and Desires is a series of comedies about unconscious yearnings.
Kenneth Cranham stars in Marcy Kahan's comedy drama
Dmitri …. Kenneth Cranham
Annoushka …. Eleanor Bron
Claire …. Sylvestra Le Touzel
Robert …. Stephen Critchlow
Director: Peter Kavanagh
First broadcast on BBC Radio 4 in May 2003.