Main content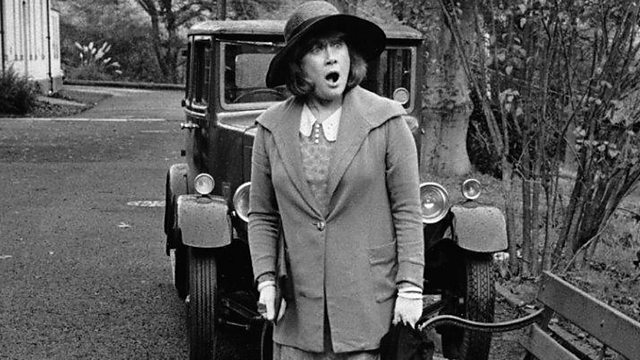 The local deckchair attendant is being victimised by the fishing community. Matthew decides to find out why. Stars Nerys Hughes and Owen Garmon.
Deck-chair attendant and fisherman, Cox'n Hughes is victimised by the local fishing community.
Matthew decides to find out why.
Christopher Denys' ten-part series set in the booming 1950s seaside resort of Llantwit-on-Sea.
Starring Nerys Hughes as Eirlys Richards, Russell Boulter as Matthew Dolan, Andy Hockley as Cox'n Hughes, Owen Garmon as Round-the-Bay Baynon and Keith Drinkel as Griff Gadabout.
Director: Sue Wilson
First broadcast on BBC Radio 4 in 2003.