Main content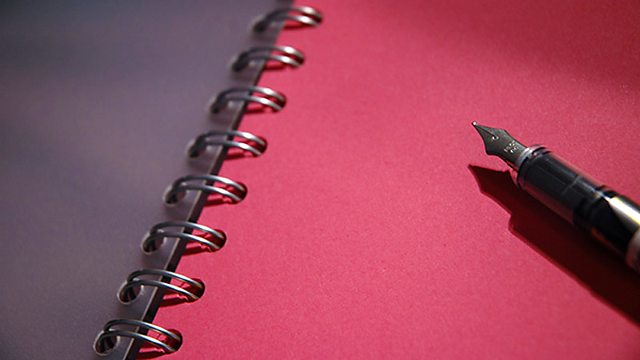 Crowds
Poet Peter Finch, and writers Zoe Strachan and Ian Sansom lose themselves in the theme of crowds. Hosted by Matthew Parris. From March 2003.
John Cooper Clarke, Kathryn Flett and Owen Shears are the writers with Matthew Parris for a bout of intense interest in the theme of crowds.
In each programme, Matthew Parris introduces a group of writers of fact and fiction: new talent and established names. In the context of a discussion of one of the ideas and pre-occupations of our times, each presents a piece on this week's topic.
Produced by Jane Greenwood.
First broadcast on Radio 4 in 2003.