Main content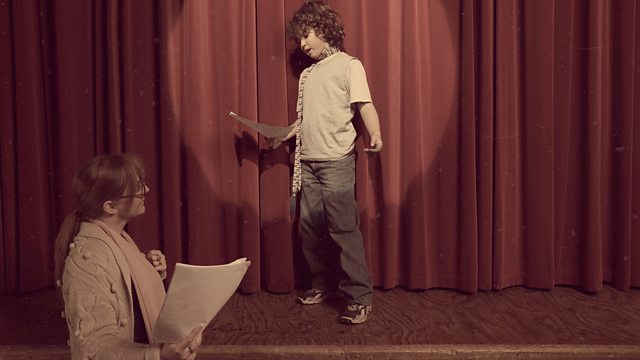 Penelope Fitzgerald - At Freddie's
In 1960s London, Freddie Wentworth runs the haphazard Temple Stage School in her own inimitable style. Stars Margaret Tyzack. From March 2003.
1960s: Freddie Wentworth is the eccentric head of the haphazard Temple Stage School, training children for everything from Shakespeare to panto.
Penelope Fitzgerald's comic novel is a love story for anyone who has ever acted a little or pretended to be what they are not. Dramatised by Michael Butt.
Freddie Wentworth ... Margaret Tyzack
Miss Blewett .... Dinah Stabb
Hannah Graves.... Laura Doddington
Pierce Carroll.... LLoyd Hutchinson
Oliver Blatt.....Philip Jackson
Boney Lewis..... Nick Boulton
Mattie .... Rory Copus
Jonathan.... Alex Green
Joybelle...... Candice Davies
Director: Claire Grove
First broadcast on BBC Radio 4 in 2003.