Main content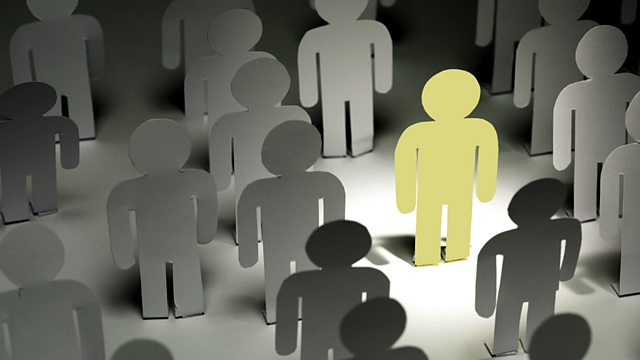 Dumbstruck
The story of Cornish playwright Nick Darke's battle to recover his dramatic voice after being virtually struck dumb by a serious stroke. From January 2003.
Cornish playwright, Nick Darke, suffered a serious stroke in 2001. He was paralysed at first down his right side.
But - far worse still for a man whose very life as well as his livelihood depends on being able to express himself through words - he found himself struck virtually dumb. He knew what he wanted to say, but the saying was near impossible. So too writing ... and reading.
Now he is working on his first play since falling ill. In a remarkable audio diary, Nick charts his painful, painstaking and at times hilarious path to the full recovery of his dramatic voice.
Producer Simon Elmes.
First broadcast on BBC Radio 4 in January 2003.