Main content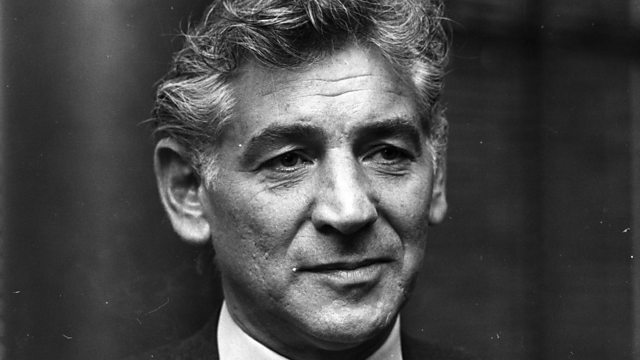 Exploring what Leonard Bernstein's song from 'West Side Story' means to different people. With Stephen Sondheim. From 2002.
A hit from West Side Story, that yearns for a better world, has come to have special significance for many - from Mary Wilson of the Supremes who found it a fitting tribute to Martin Luther King, to the mother who sings it at the end of long frustrating days with her beloved autistic son.
Plus, Stephen Sondheim and his daughter discuss writing the lyric and the relatively bad critical response to it.
Series about music that makes the hairs stand up on the back of our necks.
Taking part:
Mary Dhonau
Peter Dhonau
Nina Bernstein
Humphrey Burton
Stephen Sondheim
Steve Nallon
Clive Snelling
Adrienne Snelling
Graham Clarke
Mary Wilson
Producer: Lucy Lunt
First broadcast on BBC Radio 4 in December 2002.
Last on

Broadcasts
New Year's Day 2016

18:30
Why Sam Cooke's 'A Change Is Gonna Come' became a Civil Rights anthem