Main content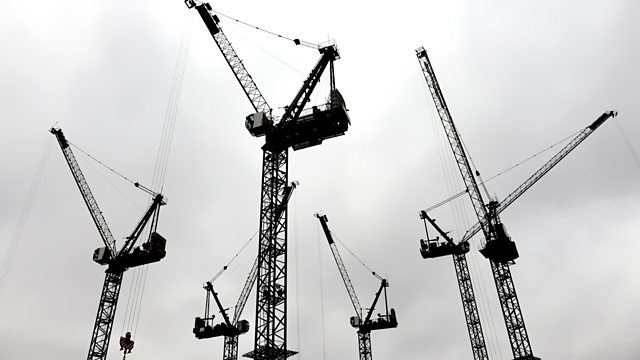 Joe Kerr explores how Lincoln Castle and Lincoln Cathedral were built and, at times, pitted against each other. From July 2002.
Lincoln Castle and Lincoln Cathedral stand on opposite sides of a courtyard within the city's medieval walls. They are symbols of competing powers: crown and church.
Joe Kerr finds out how each of these magnificent buildings was used as a fortress against the other, even though they were neighbours.
Series in which architectural historian Joe Kerr visits pairs of neighbouring buildings built as responses to the rivalry between their builders.
Producer: Matthew Dodd
First broadcast on BBC Radio 4 in 2002.