Main content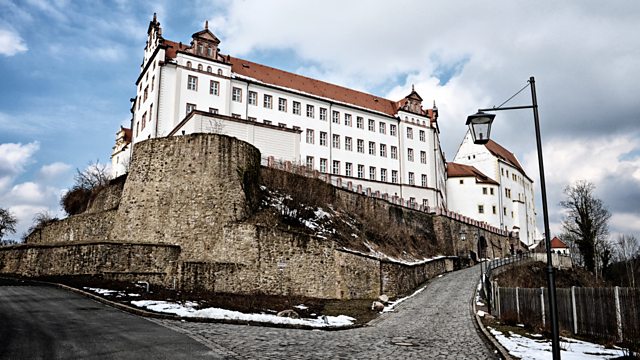 The Escape Factory
How Britain's other secret service, MI9, ensured daring escapes of Second World War prisoners. With John Stephen Dalziel. From March 2002.
During World War II British prisoners-of-war had a remarkable ally in the shape of Britain's other secret service, MI9.
Its job was to smuggle information and ingenious devices into camps to ensure the success of some of the most daring escape stories ever.
John Stephen Dalziel finds out more about the organisation which was to provide inspiration for Ian Fleming's "Q" in one of the most amazing untold stories of World War II.
Produced by Pamela Rutherford.
First broadcast on Radio 4 in March 2002.
Last on
Broadcasts