Main content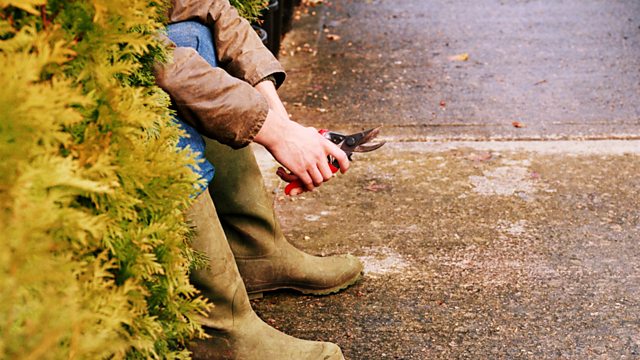 William Boyd - A Haunting
A landscape architect starts acting very strangely. Has he been taken over by an unseen presence? Stars John Sessions, Liam Brennan and Eliza Langland.
A landscape architect finds himself taken over by an unseen presence in an aeroplane and is forced to make a strange drawing which he doesn't recognise.
He begins to act out of character, lusting after waitresses and butcher's assistants, growing a beard and behaving so strangely that he seems to have a breakdown...
William Boyd's ghost story stars John Sessions as Reif, Liam Brennan as John-Jo Harrigan/dider, Crawford Logan as Demarco / Giles Auchinleck, Eliza Langland as Leandra/Fiona, Emma Currie as Stella Reif / Encarnacion and Joanna Tope as Stewardess / Old Woman / Petra Fairbrother.
Director Dave Batchelor
First broadcast on BBC Radio 4 in 2001.