Main content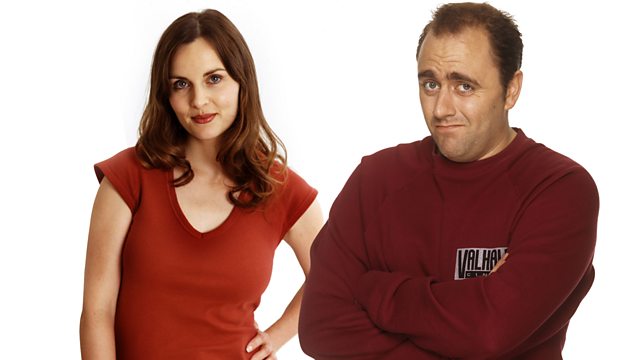 Cassie and Pete enter the world of dating agencies and come to some unexpected realisations. Starring Dave Lamb. From September 2001.
Cassie and Pete launch into the world of dating agencies.
Cassie's blind date is Simon. He sounds attractive, but his occupation is shrouded in mystery.
Meanwhile, Pete's blind date leads him to realise a few things about Cassie who in turn has been realising a few things about Pete...
Amanda Murphy's comedy-drama series about a friendship between a man and a woman.
Starring Debra Stephenson as Cassie and David Lamb as Pete.
PJ ...... Brendan Burns
Dad ...... Mike Grady
Mum ...... Anne Reid
Simon ...... Shaun Dooley
Check Out Girl ...... Victoria Ashley
Producer: Graham Frost
First broadcast on BBC Radio 4 in September 2001.