Main content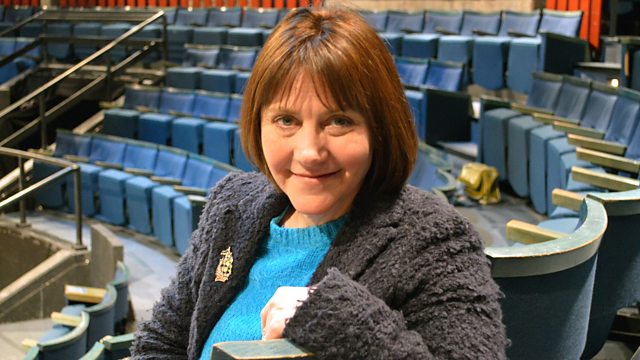 The Hull women do some publicity for their play. Trouble is, Rita still has not told Billy. Stars Deborah McAndrew. From December 2000.
Babs has had enough, while Rita and Pauline try to promote the play with a radio interview.
To top it all, the women find themselves booked into Hull's roughest pub for their debut performance.
An uplifting six-part series by Gill Adams about being extraordinary and ordinary all at once.
Stars Deborah McAndrew as Rita, Ruth Holden as Gladys, Rachel Davies as Pauline, Katy Cavanagh as Sandy, Sally Walsh as Babs and Terence Mann as Billy.
Director: Polly Thomas
First broadcast on BBC Radio 4 in 2000.