Main content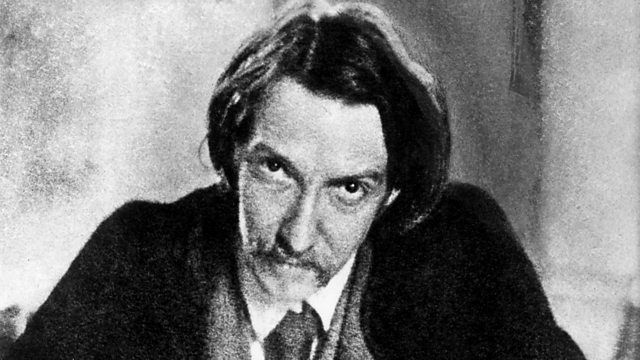 Reconstructing Louis
Western Samoa: author Robert Louis Stevenson looks back at his life - and dispels the myths. Written by and stars John Sessions.
At Vailima - his home in Western Samoa - Robert Louis Stevenson attempts to dispel some of the more romantic notions that have built up around him as he looks back over his life and the people who have meant most to him.
These include his American wife Fanny, his stepson Lloyd, and the waspish literary critic WE Henley, now best remembered as the model for Treasure Island's most enduring character - Long John Silver.
Written by John Sessions who stars as Robert Louis Stevenson.
Fanny ... Phyllis Logan
Thomas Stevenson.... Paul Young
Maggie Stevenson .... Sheila Donald
Belle Osbourne.... Nora Elwell-Sutton
Lloyd Osbourne/Bob Stevenson...... Henry Ian Cuslck
Young Louis/Young Lloyd .... James Quintal-Norrls
WE Henley .... Michael MacKenzie
Other parts played by members of the cast.
Producer: Bruce Young
First broadcast on BBC Radio 4 in November 2000.