Main content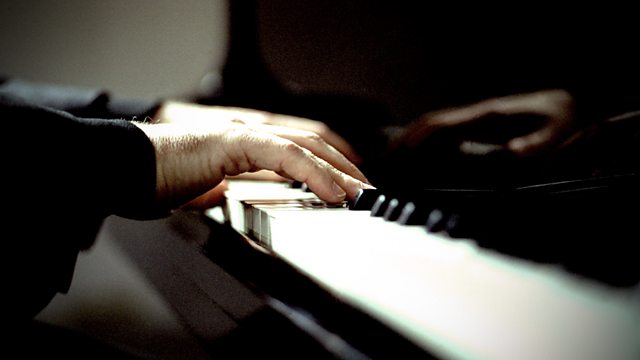 Rose Tremain - The End of Love
Olga adored a Polish pianist, but their passion was not enough. Will fate be kinder to her daughter? Starring Miriam Margolyes and Nigel Anthony. From September 1999.
Olga and Bertie's 30 year old daughter Lottie wishes to marry her Irish poet boyfriend Michael. But he's a dreamer and fearful of commitment.
He reminds Olga of the love of her life - a Polish pianist. Their love was not enough: why should Lottie's fare any better?
Stars Miriam Margolyes as Olga, Nigel Anthony as Bertie, Kieran Cunningham as Michael and Eleanor Tremain as Lottie.
Other parts played by Tessa Worsley and Becky Hindley
Director: Gordon House
First broadcast on BBC Radio 4 in 1999.