Main content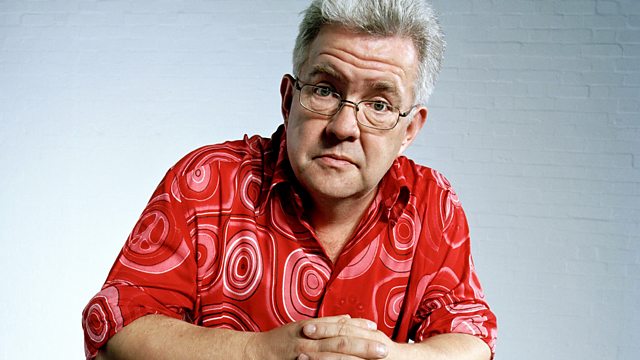 Ian McMillan's irreverent literary game with Miles Kington, Dillie Keane, Mark Thomas and John Hegley. From February 1997.
Sickboy from Trainspotting jumps into Pride and Prejudice, Fred Flintstone advertises in the lonely hearts column and The Three Musketeers gets a radical reworking.
John Hegley joins regular panellists Mark Thomas. Miles Kington and Dillie Keane to write the believably absurd from the utterly ridiculous.
Chaired by Ian McMillan.
Producer: Marc Jobst
First broadcast on BBC Radio 4 in February 1997.