Main content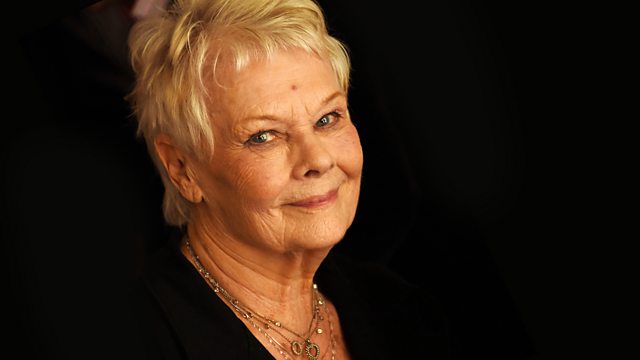 A Very Rare Bird Indeed
A lonely woman waits in a remote Welsh hotel for her philandering husband, and observes the guests. Starring Dame Judi Dench.
At a small family-run hotel on the Welsh coast, lonely Avril observes the guests while waiting for her philandering husband.
Peter Tinniswood's drama stars Judi Dench as Avril, Peter Jeffrey as Maynard, John Moffatt as Morgan, Lou Hirsch as Clayton, Carolyn Jones as Marion, Jeff Shankley as Gilbert and Derek Waring as Major Rackham.
Music by Simon Morecroft.
Director: Gordon House
First broadcast on the BBC World Service in 1997.