Main content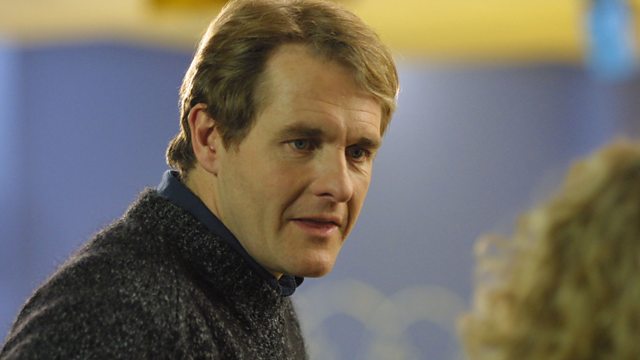 Richard has the flu, but a herbal remedy has unexpected consequences. With Robert Bathurst and Joss Ackland. From May 1998.
Richard's flu is not getting any better. Old Dr Willoughby is called in, and it seems his fondness for whisky hasn't abated in retirement. A herbal remedy made from tree bark that Sally finds in a perfectly reputable health food shop has dramatic if unexpected results - the kind of results that require an immediate antidote. Can his father Dick Barton find the antidote in time?
Joss Ackland guest stars as Dr Willoughby
Richard Barton ...... Robert Bathurst
Old Dick Barton ...... Moray Watson
Jock ...... Iain Cuthbertson
Young Dick Barton ...... Julian Dutton
Sally Phillips ...... Matilda Ziegler
In 1946, Edward J Mason wrote the first episode of Dick Barton - Special Agent. The BBC Light Programme's hugely popular serial followed the adventures of the ex-Commando and his mates Jock Anderson and Snowy White. Despite facing a series of never-ending cliff-hangers at the hands of dastardly villains, our hero always triumphed. "With one bound Dick was free!".
Half a century later, Edward J's son Lol created Richard Barton, son of Dick, in an affectionate homage to one of BBC Radio's most enduring heroes.
Producer: Jo Clegg
First broadcast on BBC Radio 4 in May 1998.