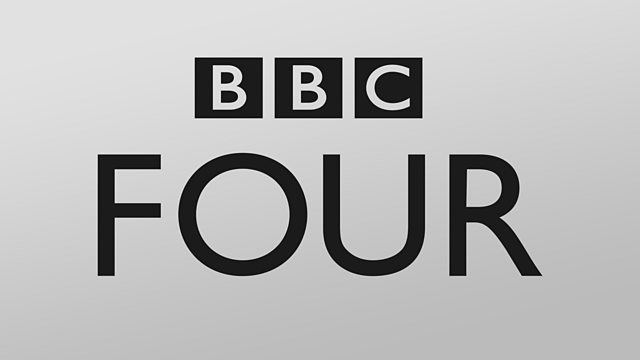 The series looking at cult sci-fi recalls Dalek creator Terry Nation's 1970s drama series Survivors, about the breakdown of society in a dystopian near-future.
Tapping into ideas of self-sufficiency and commune living that were current at the time, it dramatised the need for a new society to establish its own rules, its own hierarchies, and to build its own infrastructure.
Featuring interviews with the cast and crew, the programme uncovers many interesting facts about the making of Survivors.
Last on