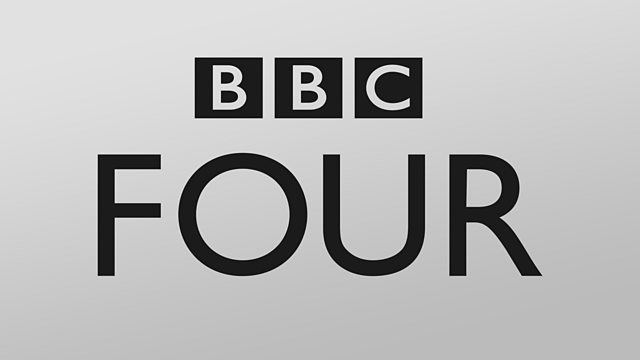 Hungary 1956: Our Revolution
Documentary recalling the Hungarian uprising of autumn 1956, which, although it failed and was savagely repressed by the Soviets and their collaborators in Hungary, marked a crucial moment in the history of the Soviet domination of Eastern Europe and the Cold War.
It was in many ways the prelude to the events of Prague in 1968 and the Solidarity movement in Poland. The flowering of optimism that moved masses of Hungarians, inebriated by the idea of democratic government and the end of Soviet-backed tyranny, provided a source of inspiration for other dissenters throughout the Eastern bloc.
There was something immensely heroic about Hungary's freedom-fighters, who fought a just war against overwhelming odds and something tragic about their inevitable defeat, once they realised that the West would not come to their rescue and that Khrushchev was determined to not give an inch.
The images of men, women and children climbing on Soviet tanks disabled by skilfully thrown Molotov cocktails, or young 'freedom-fighters' stalking the Budapest streets with machine-guns slung over their shoulders was instantly iconic.
200,000 Hungarians fled to the West, of whom only 40,000 returned. Many people were sent to prison and at least 1,200 executed. The wounds inflicted in those bitter days still fester today.
The film brings together the memories of a varied group of men and women who tell the story of 1956 from a personal point-of-view, evoking the inner and outer drama of the events - how they affected them as people and how they shaped the mood of the city as a whole.
The resulting mix of reminiscences offers a powerful and often deeply emotional account of events, the highs as well as the lows, that have universal significance.
Credits
| Role | Contributor |
| --- | --- |
| Writer | Mark Kidel |
| Producer | Mark Kidel |
| Director | Mark Kidel |