Main content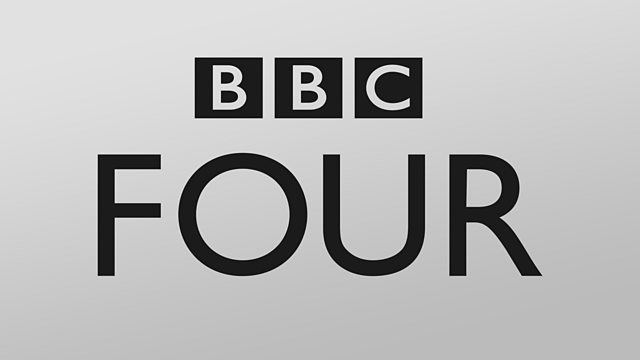 Hannah Glasse: The First Domestic Goddess
Clarissa Dickson Wright presents a profile of Hannah Glasse, the first domestic goddess. Her celebrated book The Art of Cookery was the best-selling cookery book of the 1700s.
People may think that Mrs Beeton was the mother of English cooking, but Clarissa Dickson Wright insists that it was Hannah Glasse who truly revolutionised the way we eat.
Glasse's celebrated cookery book, The Art of Cookery, was reprinted 33 times within 50 years and was the best-selling cookery book of the 18th century, introducing fine dining to the masses and crowning Hannah Glasse as queen of the aspirational middle-classes.
Glasse invented the dinner party as we know it, and by teaching the housewife how to cook, she gave her the ticket to sophistication and style in the kitchen. Given that dinner parties were the best way to impress, keep up with the Joneses and move up in the world, Glasse helped the middle classes to be upwardly mobile.
In this sumptuous documentary, Clarissa Dickson Wright finds out what it was like to cook in an 18th century kitchen with no running water, gas or electricity. And she puts one of Hannah Glasse's most influential recipes to the test - the first curry recipe published in Britain. Will it live up to the expectations of today's foodies?
Today we have Delia Smith and Nigella Lawson, but Hannah Glasse was the very first domestic goddess and Britain's first celebrity cook.