Main content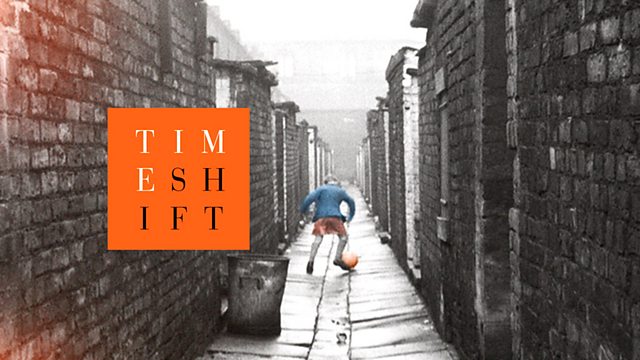 Documentary looking at the history of robots, androids and cyborgs in both fact and fiction. Contributors include sci-fi visionary Brian Aldiss and writer Kim Newman.
Daisy Donovan narrates a documentary looking at the rollercoaster fortunes of robots, androids and cyborgs in fact and fantasy, from the Flash Gordon serials via the Six Million Dollar Man to Marvin the Paranoid Android.
For decades we were alternately warned that robots could take over the planet or promised that they would liberate us from the drudgery of everyday labour, but in the real world scientists struggled to design robots that could even climb the stairs. Yet the continued appeal of the Star Wars films, the remake of the TV classic A for Andromeda and the return of the Cybermen to Doctor Who all prove that there is artificial life in the machine men yet.
Among the contributors exploring whether we are on the cusp of the true robot age are actor Anthony Daniels (aka C-3PO in Star Wars), British sci-fi visionary Brian Aldiss, writer Kim Newman and a host of robotics scientists.