Main content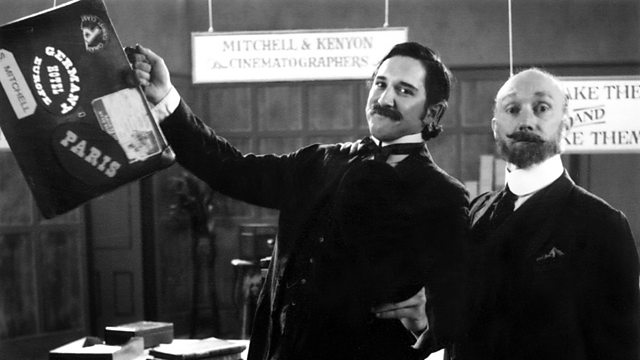 Series about 800 films from the Edwardian age. A look at the leisure pursuits of the time, from holidays in Blackpool to the first ever film of Manchester Utd.
Series which examines the recent discovery of 800 short films from the Edwardian age. The films have now been rescued after lying hidden in a cellar for over 80 years. Restored to their original clarity, these films shot by pioneering film-makers Sagar Mitchell and James Kenyon now take the viewer into a lost world. Dan Cruickshank then uses the films to throw new light on Britain at work and play before the First World War.
This programme features the first ever film of Manchester United, made within weeks of the club adopting the name of what is the most famous club in the world. It reveals how new leisure time swelled the crowds at exciting sporting events, and how people's extra cash allowed them holidays and fun in Blackpool and at home for the very first time.