Main content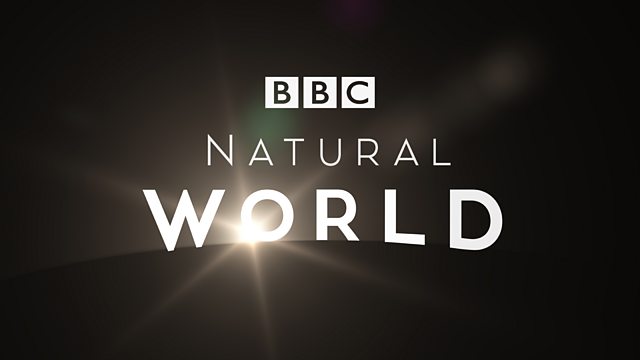 Echo of the Elephants: the Next Generation
Follow-up to the original film about Echo the elephant and her calf Ely. Echo is pregnant and Ely becomes afflicted with twisting disease.
Echo is one of 900 elephants that live in Kenya's Amboseli National Park, an elderly matriarch and the leader of her family. Cynthia Moss knows them all, and with the help of cameraman Martyn Colbeck, made a unique record of Echo and her family. This film, narrated by David Attenborough, chronicles four years of Echo's life.
Echo is pregnant, her grand-daughter Edwina breaks a leg and her calf Ely becomes afflicted with 'twisting disease'. Meanwhile, the bull elephants of Amboseli - the biggest in Africa - suffer a tragedy, which raises the question of whether Ely will survive to breed himself.
Credits
| Role | Contributor |
| --- | --- |
| Narrator | David Attenborough |
| Producer | John Sparks |