Main content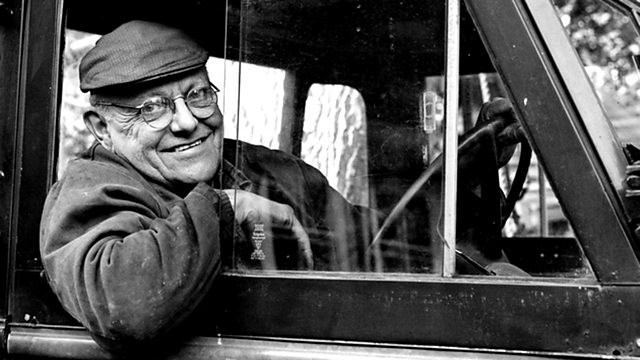 Fred Dibnah looks at how carpenters have used their talents to transform buildings such as Stokesey Castle, Little Moreton Hall and Harvington Hall.
In his mission to uncover the craft and engineering skills that helped to build Britain, Fred looks to the Middle Ages and the transformation of an Englishman's castle into his home.
Carpenters were the great engineers of this time, and Fred visits Stokesey Castle, the oldest moated and fortified house in England, to scale the walls and examine the technique of 'jettying' - making the bedroom a bit bigger. Fred also discovers how massive arched timber roofs were constructed.
At Little Moreton Hall in Cheshire, Fred explores one of the finest examples of timber-framed architecture in England and demonstrates how carpenters of the 15th and 16th century actually constructed these chocolate-box buildings. Fred's journey ends at Harvington Hall near Kidderminster, home to some of finest priest holes in the country, devised by master carpenter Nicholas Owen during the reign of Elizabeth I.