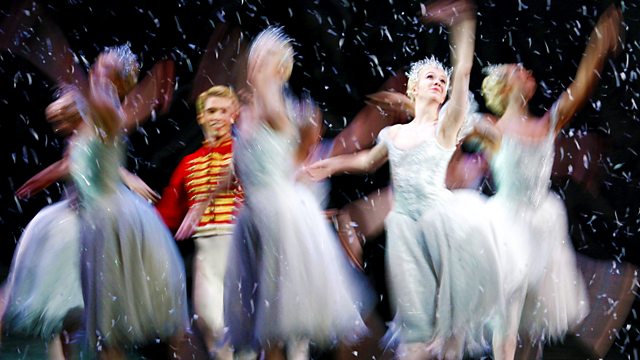 The Royal Ballet in The Nutcracker
The Nutcracker, with its wonderful score by Pyotr Ilyich Tchaikovsky, has over the years become a favourite ballet for all the family. It takes place during a Christmas party where the toy maker Drossellmeyer comes to entertain the children. He gives Clara a nutcracker doll and she immediately falls in love with it. When everyone has gone to bed, Clara comes downstairs to find her doll and suddenly gets involved in a great adventure.
Sir Peter Wright's production for the Royal Ballet is designed by Julia Trevelyan Oman, and the orchestra of the Royal Opera House is conducted by Evgenii Svetlanov.