Main content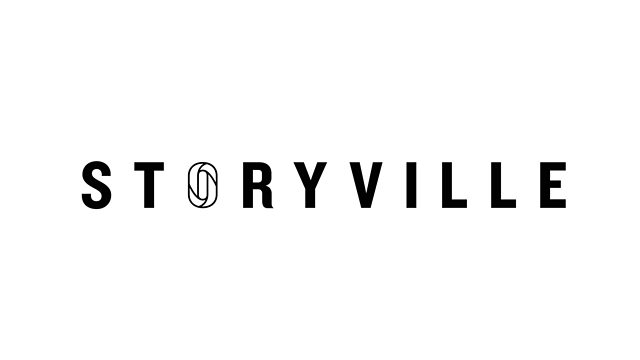 Little Dieter Needs to Fly
Documentaries from around the world. Werner Herzog's film recreates the torture ordeal and escape of fighter pilot Dieter Dengler, shot down in Laos.
Born in Germany, Dieter Dengler lived as a child through the Allied air raids. After the war, he emigrated to America, and became a fighter pilot. He was shot down over Laos and captured. After a first escape attempt he was tortured - but he escaped again, marching for ten days through the jungle until he was spotted by an American plane and taken to safety.
Werner Herzog's astonishing film recreates Dengler's ordeal - and the dreams that still haunt him. Dieter Dengler now lives on the American West Coast. The need to fly is gone, but he still craves freedom and space.