Main content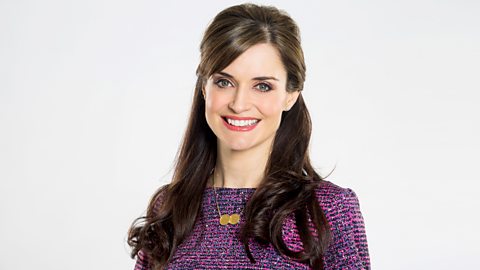 Inside Out North West
A closer look at stories from around the North West
On TV
No upcoming broadcasts
Supporting Content
Meet presenter Jacey Normand

Jacey Normand has lived in the North West all her life and has been a regular face on local television since she joined the BBC aged 23. 

She has been the main news and current affairs reporter for the BBC in the North West for over a decade.

In her time here at the BBC she has hosted a variety of popular shows, including her own series for BBC daytime, reading the late news for North West Tonight as well as fronting the Crimewatch Roadshow, alongside Rav Wilding. She also worked as a reporter on Radio One's Newsbeat.

Before her life in television, she started out in politics, working for an MP in Parliament. This was a path which saw her win a prestigious place on a scholarship in the US, as researcher to a Congressman in the House of Representatives.  Outside of work she is passionate about Manchester City. Her grandfather took her to her first game when she was eight years old. She watched them get thrashed but was fixated after that and it's fair to say times have definitely changed on that front.

She's a full-time working Mum and juggling parenthood with her career. Jacey is proud to work and raise her family in the North.