Main content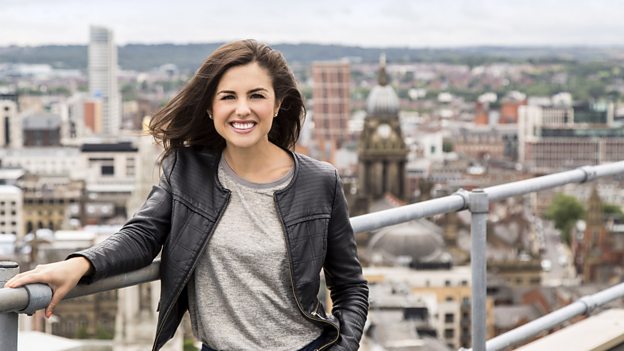 Inside Out Yorkshire and Lincolnshire
A closer look at stories from around the North
Supporting Content
Join us on Facebook

Find out about the latest programme news, go behind the scenes and post your comments on our Inside Out Yorkshire and Lincolnshire Facebook page. 

Like us on our Facebook page to get the latest updates.

Follow us on Twitter

Get the latest information about the Inside Out Yorkshire and Lincolnshire programme via Twitter.

 Join up and tweet the TV team. We would love to hear your thoughts and comments. 

Follow Inside Out Yorkshire and Lincolnshire on Twitter.

Meet Keeley Donovan

Keeley Donovan is the new face and presenter of BBC Inside Out Yorkshire and Lincolnshire. 

Keeley, who was born in Cleethorpes, started her broadcast career at just 14 years old, and has been a familiar face to viewers across Yorkshire and Lincolnshire since joining the BBC as one of the region's main weather and news presenters since 2005. 

Since then she has reported for Inside Out and presented daytime programme Break-In Britain. Last year she launched national BBC One programme, Countryfile Diaries, with TV legend John Craven. 

Keeley will continue to present on BBC Look North and Countryfile Diaries alongside her Inside Out commitments.

She takes over from Paul Hudson who returns to his main job as Look North's weather presenter full time. 

Keeley Donovan has been part of the Inside Out family for a number of years, reporting on many diverse subjects – from investigations into abuse of prisoners through to efforts to protect the red squirrel. 

Keeley said: "I am completely thrilled to be the new presenter of Inside Out. It brings with it such variety – visiting places and people across Yorkshire and Lincolnshire and telling their stories. I can't wait to get started." 

In her spare time, Kelley enjoys life with her two cats and likes to go on walks in the Yorkshire countryside.