Main content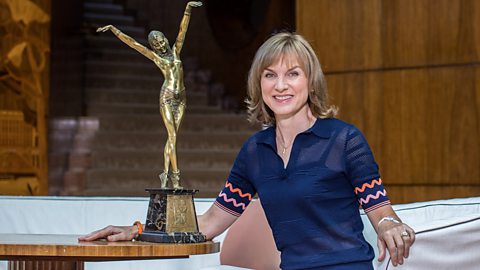 Antiques Roadshow
BBC Antiques Roadshow invites members of the public to have their antiques and collectables examined and valued by experts.
Supporting Content
No more Roadshows to visit in 2019

There are no more Roadshows scheduled to take place this year.

We'll release the schedule for where we will be visiting next year here on the website during 2020.