Main content
John Bishop reveals he once sang live with Adele and James Corden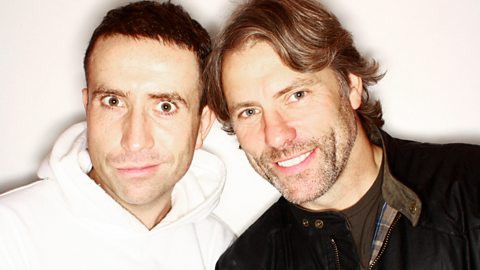 The Liverpool comedian tells Grimmy all about his casual hangouts with celeb mates
Funny man John Bishop stopped by Radio 1 to talk to Grimmy about his new show, In Conversation With..., and revealed some of his funny celeb stories.
The Scouse comedian admitted he had nothing on Alan Carr, who was on the show early this week and had all the stories under the sun, but he DID have some cool tidbits of his own to share with listeners.
After describing him as the "Parkinson for this generation", Nick asked him who he'd like to have a sit down with for his new series, and being the sweet-talker he is, implied there'd be no better guest than Grimmy himself. OH YOU SMOOTHIE.
He also revealed the BEST nickname we'd heard in a while.... Scrap that - in forever.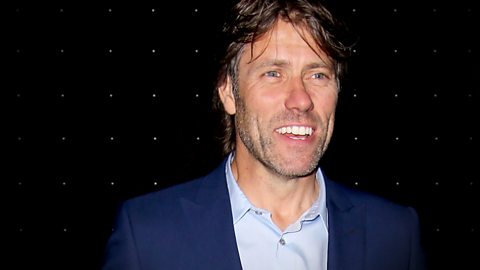 Why would anyone be called 'Boiler'? It's a really imaginative nickname this.
But when Grimmy was pressing him for celeb stories, he didn't have a lot to share. Other than this AMAZING tale to do with Adele and James Corden.
After being invited to a famous get-together, John found himself in a bit of a dream scenario (as he reveals in the audio at the top of the page), which sounds like THE BEST TIME.
"I end up stood next to James [Corden] and Adele singing Angels. I did a duet with Adele!"
"There wasn't one moment through the whole song where she paused, looked at me, and said 'what's that noise?'"
But then we'd expect nothing less of Adele, would we.