Main content
Outlook Inspirations 2018 - The Winners
Nice Leng'ete - I Took on my Village Elders to End FGM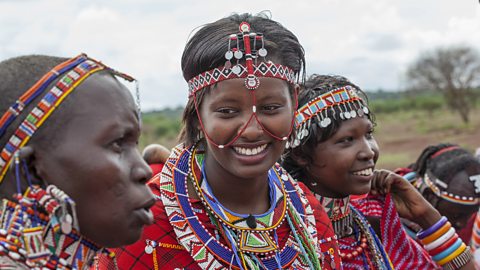 Aged 8, Nice Leng'ete was destined to undergo female genital mutilation
Livey van Wyk - From Outcast to the Youngest Mayor of Namibia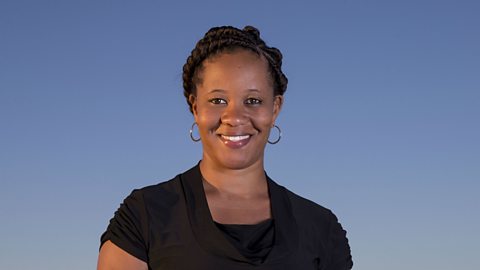 Livey van Wyk was initially shunned by her community for being HIV positive.
Brisa de Angulo - My School for Sexual Abuse Survivors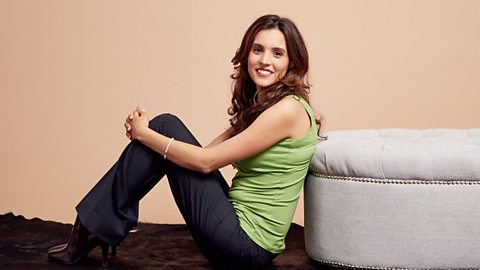 Brisa de Angulo set up a charity for survivors of sexual assault in Bolivia
Tessa Thompson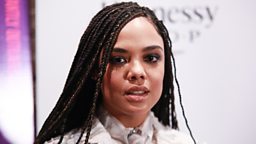 Tessa Thompson Credit: Gonzalo Marroquin / Patrick McMullan, Getty Images
Tessa is an award-winning American actress best known for her starring roles in Dear White People, the Rocky sequel Creed and more recently in the TV show Westworld, and as the warrior Valkyrie in the Marvel blockbuster Thor: Ragnarok for which she was nominated for a Rising Star Bafta. She is also a singer and dancer, appearing in Janelle Monae's hit album Dirty Computer. Tessa has also been outspoken and active in the Times Up movement, speaking out on issues of representation, equal pay and violence against women. She has just wrapped filming on Creed II and is starting work on a Men in Black spin-off with Liam Neeson and Chris Hemsworth.
Kumi Naidoo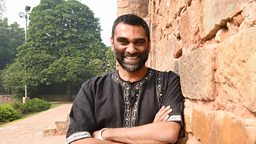 Kumi Naidoo Credit: Getty Images
Kumi was only 15 when he started protesting against the apartheid regime in his native South Africa. He became an active member of the ANC and was forced into exile in the UK in 1987. Whilst pursuing his academic studies he kept a close eye on events in South Africa and returned to campaign for Nelson Mandela in the first democratic elections. He was a driving force in the Make Poverty History Campaign and went on a 21 day hunger strike to highlight the starving people in Zimbabwe. He was the first African and the first outsider to be given the job of leading the environmental pressure group Greenpeace. Kumi has recently been appointed as the Secretary General of Amnesty International, and will take on this new position in August 2018.
Frank Gardner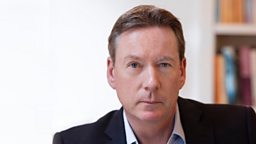 Frank Gardner Credit: BBC
Frank is the BBC's Security Correspondent, reporting on issues of domestic and international security. He was previously the BBC's Middle East Correspondent based in Cairo, and before that in Dubai. In June 2004, while reporting in Riyadh, Frank and his cameraman, Simon Cumbers, were ambushed by Islamist gunmen. Simon was killed outright, Frank was shot multiple times and left for dead. The bullets missed his major organs but left him with life-changing injuries. In 2005 Frank was given an OBE for services to journalism. Frank is also the author of several bestselling books. He lives in London.