Main content
The search for your missing half
Aristophanes in his Symposium said that humans had originally been created as two creatures melded into one, and were split in half by the Gods. He said as a result we're constantly looking for our other halves, and will only be happy when we find the bit that's missing.
If you're currently looking for your other half, take a look at our Radio 4 Lonely Hearts page, 4Love, and see if anyone lights your fire.
Rustic_Ross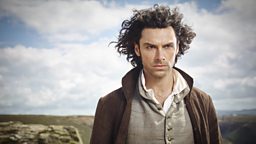 Dark curly haired tin miner (Cornish) with aversion to shirts seeks feisty wife for scything. Arrrr.
Borough_Belle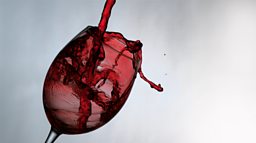 Attractive London singleton, 8st 7 (v good), enjoys good wine and bad men, works in publishing/TV, interested in self-help and mini-breaks. Looking for Hugh Grant lookalike for meaningful relationship with no emotional f*wittage.
Womantic_Wurzel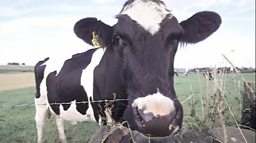 Elderly farming gentleman, who's 94 you know, wants tractor-owning good cook and turkey plucker to apply chilblain cream. In good health apart from me Farmer's Lung. Send picture of tractor.
Gentleman's_Daughter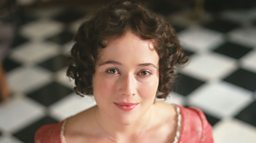 Bright, attractive young woman from large family looking for bad-mannered misanthrope with dominating aunt for conflict-fuelled friendship and possibly more. Must have GSOH and lake.
Hirsute_Male
Yorkshire moors, enjoys howling winds, lashing rain and savagery. Seeks young wild female, happy to consider anyone called Cathy.
Whatho_72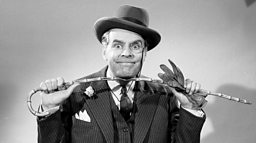 Affluent single Kensington man, own staff, wasting lineage by refusing to settle down, needs well-bred gel who will put backbone into him. Apply Agatha, Lady Worplesdon. Discretion required.
Logo_Phile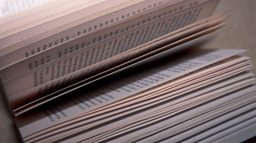 Linguist seeks, searches, hunts, pursues, looks for, explores, forages, probes…apply Roget.
Arty_29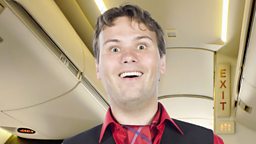 Air steward would like to meet nice girl to play 'Yellow Car' with, have a go on the tannoy and make coffees for crew. Does not matter what she is like as long as she is brilliant!
Submissions from:
Ross Poldark (aka Aidan Turner narrator of the current History of Ideas animations), Bridget Jones, The Archers very own Joe Grundy, Elizabeth Bennett, Heathcliffe, Bertie Wooster, Peter Mark Roget and Arthur Shappey.