Main content
Puzzle for Today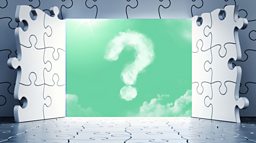 Puzzle No. 103 – Wednesday November 22
A maths lecturer gets 2 hate-letters for every third Radio 4 puzzle he produces, and 1 in 5 of these is followed up by an apology from the letter-writer. If half the apologies are insincere (and hence null), how many unapologetically hate-filled letters will he have received by his 76th puzzle?
Today's #PuzzleForToday has been set by Dr Roger Teichmann, Lecturer in Philosophy, St Hilda's College, University of Oxford
The answer to the puzzle is no longer available


More fiendish brain-teasers and quizzes on BBC Radio...