Main content
Celebrate 50 Years of Asian Programming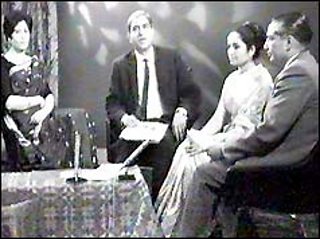 Guests discuss how to carry out domestic essentials.
The 10th of October, 1965 saw the BBC broadcast its first programming especially for the UK's newest inhabitants from South Asia. Called 'Make Yourself at Home' it aimed to help the community to assimilate into British life with language lessons and handy household tips including on how to turn a switch on. From there the strand not only reflected the lives of immigrants in the 60's, but then charted the growing confidence of a community which now calls itself British-Asian.
From BBC Archive
70's film star Parveen Babi talk about her heretic life of filming in Bollywood.

Actor Dilip Kumar interview with Mahendra Kaul on Nai Zindagi Naya Jeevan in 1970.

Watch Mehdi Hassan performing 'Samne Aake Tujhko Pukara Nahin' from the film Dard.
Apache Indian at UK AMA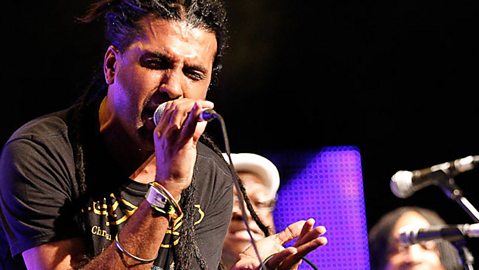 Apache Indian performs a selection of classic tracks at the UK Asian Music Awards 2011.
Playlister
The greatest hits from Amitabh Bachchan's biggest films over the past four decades.