Main content
You might be surprised how Irvine's abandoned science centre looks 14 years after closing
The Big Idea in Irvine had big aspirations – and cost millions of pounds of public money to get up and running. It closed in 2003 after only three years of operation. Abandoned Scotland went to find out how it looks now.
The innovation bridge
Blending into nature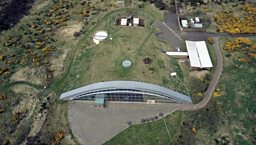 The centre sits on the site of an explosives factory on the Ardeer Peninsular.

It was designed to look like a dune to help it blend in with its natural surroundings and even features a turf-covered roof.
The reception that welcomes no visitors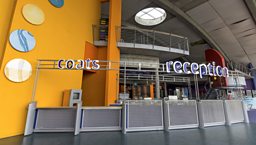 Abandoned exhibits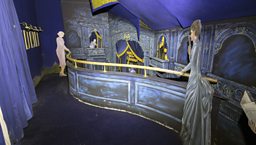 Lectures not given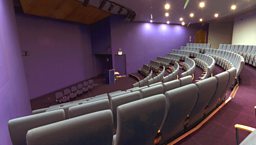 Latest features from BBC Scotland