Main content
How foxes, squirrels and seagulls use their super-sneaky skills to steal our snacks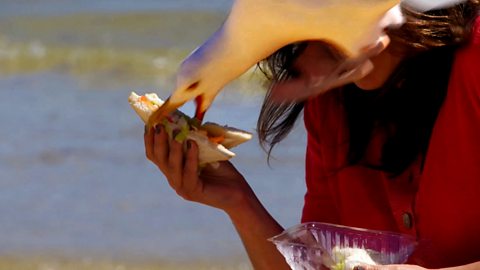 Herring Gulls in St Ives have a reputation for stealing food. Lucy Cooke tests the theory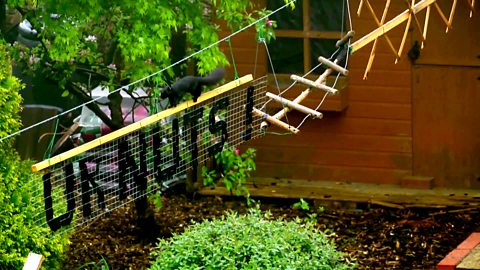 There's a lot of work in between the squirrel and his lunch...will he make it through?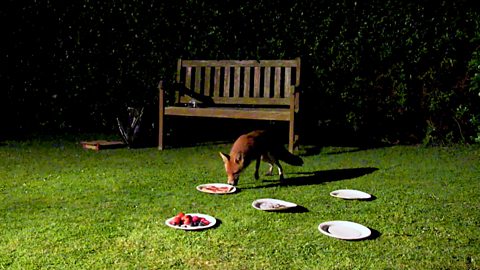 With several plates on offer, which shall our ginger-furred friend choose?
Oh, and while we're on the subject, ever wondered how seagulls see the world?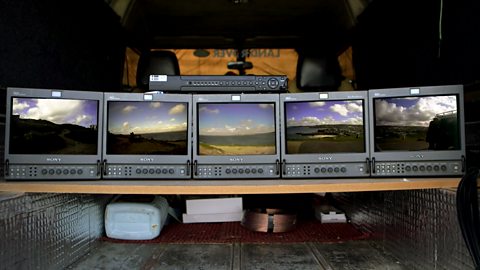 Professor Graham Martin uses five CCTV cameras to show how a seagull sees the world.