Main content
Warner's Distillery Garden
They are the winners of the BBC/ RHS People's Choice Award 2019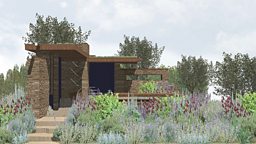 Designed by Helen Elks-Smith
This sheltered garden provides a relaxed space for socialising and engaging with family and friends. Central to the design is an impressive sheltered courtyard referencing the pastoral setting of Falls Farm, the heart of Warner's Gin Distillery in rural Northamptonshire.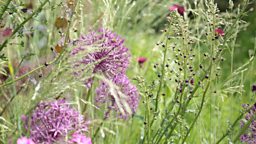 Helen Elks-Smith's garden is underpinned by subtle, textural planting.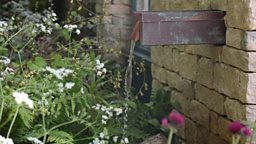 Aquifers of Falls Farm inspired the addition of an imaginative interpretation of the use of captured water.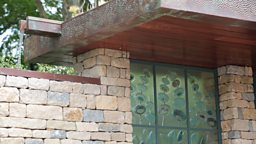 The central column with elements of copper and water is inspired by 'Curiosity', the Warner Edwards Gin still.
Regionally-sourced quarried natural stone and materials anchor the design.
They are the winners of the BBC/ RHS People's Choice Award 2019
Review the Show Gardens of Chelsea 2019