Main content
6 reasons why Ken Bruce is still king of the mid-morning airwaves
With one of the most iconic and familiar voices in broadcasting Ken Bruce has been entertaining his loyal mid-morning listeners for... well, quite a few years. After starting out as an announcer at the BBC in Scotland, Ken rocketed through the ranks and after moving to the bright lights of the big city, started working at Radio 2. As the ringleader of the nation's favourite music quiz PopMaster and the man whose dulcet tones welcome stars to talk about the Tracks of My Years – Ken Bruce is the only man to spend your morning with. As Ken celebrates turning 67-years-young, here are 6 reasons why millions of people continue to tune in to his show every weekday...
1. He always gets the best from his amazing guests
From Hollywood A-listers like Russell Crowe to global music superstars like Shania Twain, Ken regularly has the pleasure of chatting to the cream of the celebrity crop. Whether it's talking to them about their life and love of music in Tracks of My Years or having a chinwag with them between performances from The Piano Room, Ken always makes his guests feel at ease with effortless affability. Here's a snippet of the conversation he had with Gary Barlow who came in to do a Piano Room session in October 2017.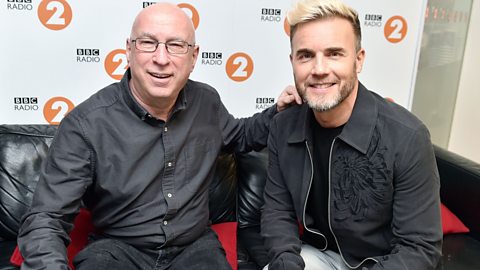 Gary tells Ken how thankful he is to still be touring at this stage in his career.
2. He's the brains behind PopMaster
In 1996, Ken's daily mid-morning show was dusted down, polished up and hung out on the line for a good beating. One of the new features he was keen to introduce was a regular pop music quiz. Over two decades later PopMaster remains a cornerstone of the show. It gives those loyal listeners who think they have a tip top pop brain to show off their knowledge by pitting themselves against the rest of the country. One thing contestants never want their answers to be, of course, is one year out!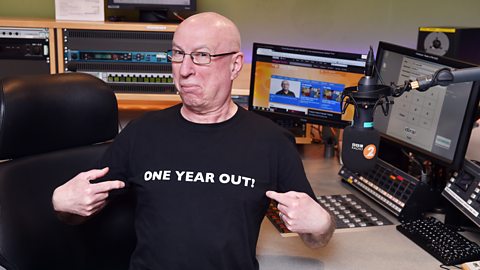 The PopMaster contestant Nick Aspey fell foul to a tricky question about three 70s tunes.
3. He loves Eurovision as much as you do
You know what it's like. Every year we get our hopes up and think the UK's entrant stands a decent chance of getting considerably more than nul points from our friendly European neighbours, and every year we're disappointed. But that's not really the point about Eurovision. It really is the taking part that's most important and getting into the spirit of the spectacle comes a close second. Nobody knows that better than Ken, who has been commentating on the competition for Radio 2 since 1988. Here he is chatting to the UK's entrant from 2017, Lucie Jones.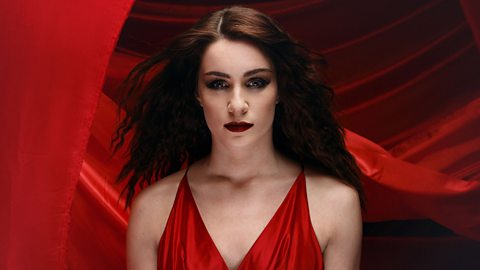 Ken chats to the UK's entrant for this year's competition in Kiev.
Ken will chat to the 6 artists all hoping to represent the UK at this year's Eurovision Song Contest in Lisbon, Portugal in May. The national song selection show for the UK entry will come live from the world-famous Brighton Dome, the site of ABBA's 1974 Eurovision Song Contest win with 'Waterloo'.
4. He loves a bit of banter with his fellow presenters
Regular listeners to Ken's show will know that he's definitely a smooth operator when he's flying solo in the studio, but some of the best moments come when he's chatting to other presenters. Whether it's receiving or handing over the on air baton with Chris Evans and Jeremy Vine, or nattering with Lynn Bowles, the travel reporter, Ken definitely shines when he's 'bouncing off' his radio chums.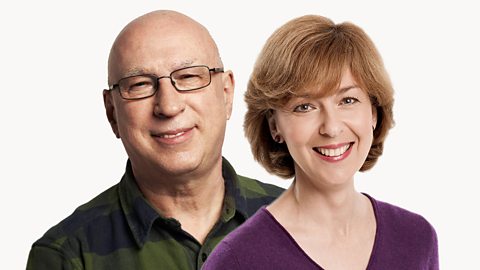 Ken talks to travel presenter Lynn Bowles about porridge and a dog called Steve.
5. He's always looking for ways to polish his game
With four decades of radio presenting experience under his belt, Ken obviously knows what he's doing behind the mic. But that doesn't mean that he's not always picking up hints and tips from estimable colleagues. Ken doesn't get let out of Radio 2 HQ very often, but when he was set loose for a special broadcast from Wimbledon in July 2017, he was fortunate enough to get some insider knowledge from BBC tennis commentator, Andrew Castle.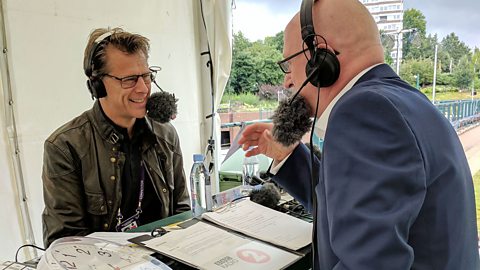 The BBC's voice of tennis (and former British Number 1) Andrew Castle reveals all.
6. And finally... his talents are seemingly endless
You'd think that after dedicating decades of his career to honing the craft of being a top radio DJ, our Ken wouldn't have found the time to branch out into other creative industries. Well, he clearly demonstrated that couldn't be further from the truth with his 2016 adventures into Pantoland.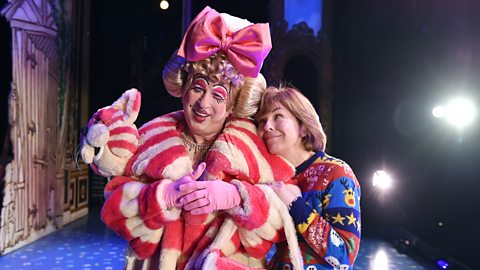 Ken enjoys the full pantomime dame experience at the Wycombe Swan Theatre.