Main content
Radio 2's Guitar Pick Up: Lesson 5
As part of Radio 2's Guitar Season, we're proud to bring you the Guitar Pick Up - A series of online guitar lessons that aims to inspire beginners to pick up the instrument as well as those who perhaps once played, to do so again.
Each lesson lasts around 15 minutes and is presented as a short film with supporting materials for download. The lessons feature classic guitar tracks and are hosted by the hugely influential teacher Justin 'Guitar' Sandercoe.
Lesson 5 Chords: F and C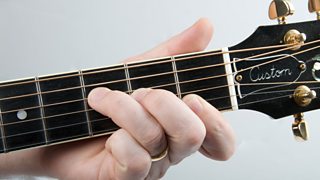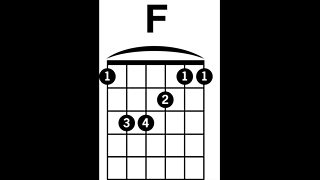 F Chord
Hear how an F chord should sound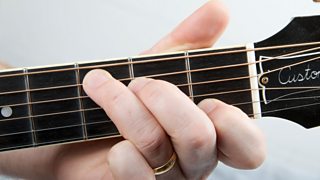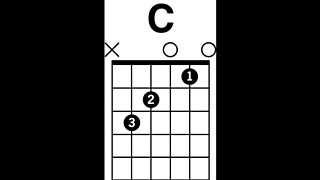 C Chord
Hear how a C chord should sound.
Guitar Playing Lesson 5: Barre Chords - Taking on the F Chord
Who is Justin Sandercoe?
Justin Sandercoe is a guitarist, songwriter, performer, producer and educator who grew up in Tasmania and who has been based in London since 1996.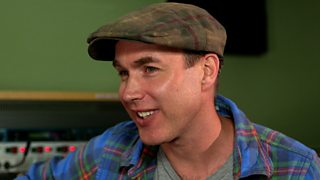 One of the most influential guitar teachers in history

The Independent
Justin began making instructional guitar videos for YouTube in December 2006. By 2012 his website was hosting are over 550 free lessons enjoyed by over 20,000 unique visitors a day from all around the world.
Justin was named as one of the UK's Top 10 YouTube Celebrities on The Telegraph Newspaper and The Independent newspaper called him "one of the most influential guitar teachers in history" and he has received accolades from guitar legends Brian May and Steve Vai.