Main content
The most epic photos from the Radio 1 Teen Awards 2017
Camila Cabello, captain of our hearts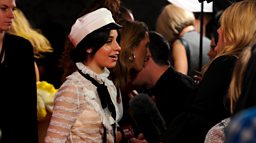 There was only one legit response to Camila Cabello's lacy sailor look, causing frills on the ocean waves right from the red carpet, and that was: Oh. Emm. Gee. 🌊💙👁💙🌊
Liam Payne's arrival
It's only two days since his new single Bedroom Floor was released, and man, are we excited to see this guy perform later.
Hey Clara!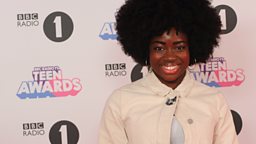 Radio 1's Clara Amfo makes her appearance, and makes it good.
By George, look who it is!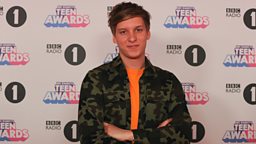 How welcome it is to see George Ezra's lovely smiling face again! Hopefully it won't be too long before we see a new album too...
Dua Lipa, ray of sunshine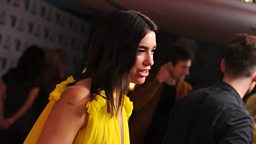 Could she be the one, the legend they call Dua Lipa? She utterly could, and she is looking golden. ☀️☀️☀️
Our Greg shows us his moves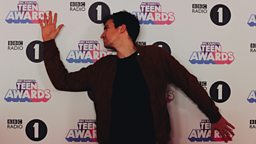 Yes, it's Radio 1's own Greg James, limbering up ready to shake it later on.
The Vamps and their new pal Maggie Lindemann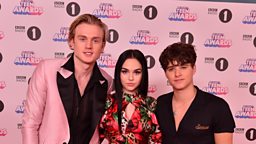 The Vamps arrive with their special guest Maggie Lindemann - they'll be performing their collaboration Personal for the first time.
James Arthur, everybody!
It's not impossible - he's actually here. Nice to see you again James!
Sound the alarm, it's Anne-Marie!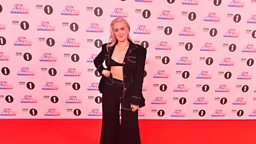 Don't say Ciao Adios but instead Hello HELLO to Anne-Marie and her swish-swish flares.
Marcel! From Love Island!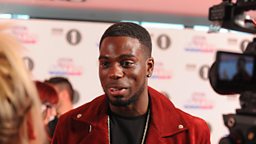 Our favourite Love Islander arrives on our shores.
Rita Ora gets things started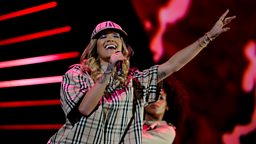 Our Teen Awards co-host Rita Ora got the audience moving with a big-hitting medley of Your Song, Lonely Together and Anywhere, and, we must say, quite the outfit. 🎉🎉🎉
Grimmy grabs the mic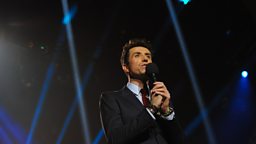 Our host, Radio 1's Nick Grimshaw, just lives for these master-of-ceremonies moments.
Gemma Collins in the house!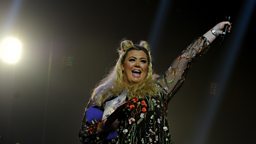 Irrepressible The Only Way Is Essex star Gemma Collins was clearly delighted to award her fellow reality stars in Love Island the gong for Best TV Show. And then this happened...
Dua Lipa meets Rose and Rosie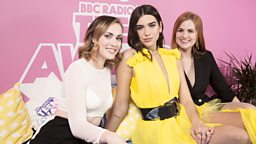 Our Best Single winner meets our Best British Vloggers backstage. What a trio!
George Ezra backstage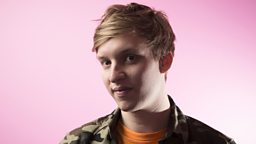 George presented the Best Film award alongside Louisa Johnson.
The Vamps with Rose and Rosie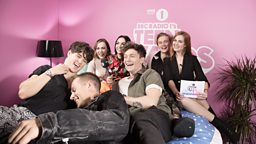 How many Vamps can you fit on a bed? Here's two vloggers who are keen to find out.