Main content
HE'S BACK: 8 things we learnt from the return of Ed Sheeran
6 January 2017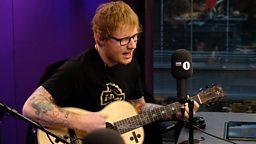 1. He's BACK
Ed Sheeran took a year off to travel; he said he'd thought touring was travelling but "never saw anything other than hotels, venues and a bar" and so he took himself off on a gap year for 2016.
But he promised he'd be back - and he is! With two new singles, nonetheless.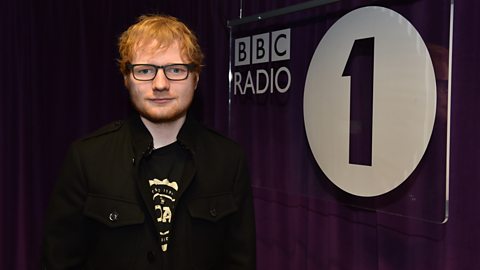 Fans of Ed and particularly Suffolk's tourism board are going to love this song.
He performed an acoustic version live and it's everything 😱
3. He knows EVERYONE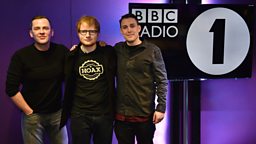 Just a small number of the people he's worked with recently include Zara Larsson, Anne Marie and Fuse ODG, in Ghana, writing a song in Ghanaian!
And he's godfather to Big Narstie's child; we're beginning to suspect he spent his whole year out networking!
4. The Game of Thrones cast got the first play of his new music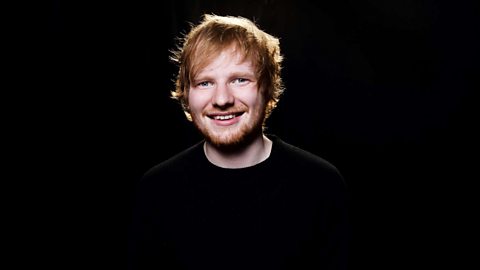 When you want album feedback from everyone on Game Of Thrones.
5. He won't tell us WHEN but there is an album coming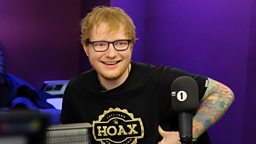 "Oooh, ask me anything and I'll just refuse to give you a straight answer" - nevermind, Ed, we're still EXTREMELY EXCITED
6. Shape of You was written for Rihanna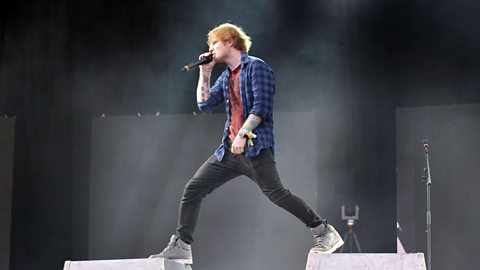 We can't imagine it being sung by anyone else but Ed.
It was 'the last song to get recorded for the album' - the album, eh, Ed? When's that, Ed? It's recorded then, Ed?
7. He's not telling us anything about his Glastonbury guest list 🤔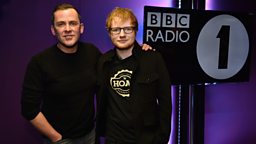 Scott just asked a subtle question about his guest list. You know, if he was headlining the Saturday...
8. He's playing the Live Lounge on 21st February 😱😱😱
Scott and Chris announced today that Ed is playing the Live Lounge in February - and if you listened in today, you could BE THERE as part of our JanSlam amazing prizes.