Main content
Pic of the Season Spring 2021
VOTE NOW by scrolling to the bottom of the page.
It's not been your average spring. Record frosts and extremes of rainfall - not what we'd expect, even for a season that's all about changeable weather.
As always BBC Weather Watchers have been busy snapping the beauty and variety of British weather. We've selected 10 of our favourite spring scenes and we want you to decide which should be 'Pic of the Season'.
The 10 stunning shortlisted pictures can be seen below – make sure you scroll all the way down to the vote button at the bottom of the page. You don't have to be a Weather Watcher – anyone signed into their BBC account can vote.
You can only vote for one image so choose carefully. Click on your favourite in the gallery and then click VOTE NOW.
Voting is open from 8am on Tuesday 8th June 2021 and you have until 11:59pm on Sunday 13th June 2021 to have your say. The winner will be revealed on Tuesday 15th June 2021.
Before you get voting, make sure you take a look at the Terms and Privacy Notice. Every effort has been made to establish that social distancing guidelines were followed when these photos were taken.
Weather Watchers is the BBC's crowd-sourcing weather club. To find out more, or to sign up, click here.
A double rainbow appears over Lytham Windmill in Lancashire. Photo by Phildownie.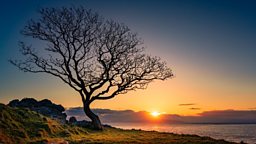 Spring sunrise at Murlough Bay, County Antrim. Photo by Noreensireland.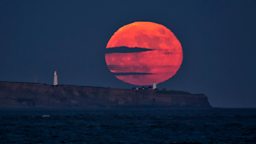 The super flower moon rises over Nash Point Lighthouse, Vale of Glamorgan. Photo by Steves weather.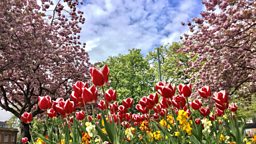 Spring blossoms in Lewisham, London. Photo by Barbara.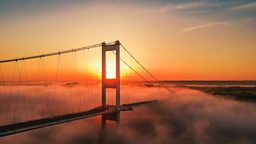 A misty sunrise by the Severn Bridge. Photo by gaborfuto.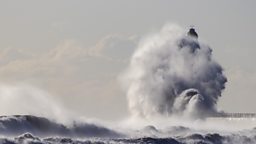 Wild waves at Roker, Sunderland. Photo by JosephKinghorn.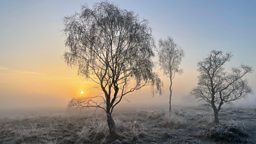 Frost and mist at dawn in Strensall, North Yorkshire. Photo by Maz.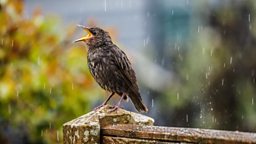 A starling caught in a rain shower in Buxton, Derbyshire. Photo by John Bradburn.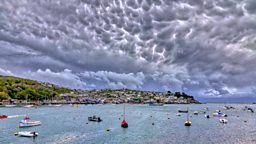 Mammatus clouds in Polruan, Cornwall. Photo by del_bond.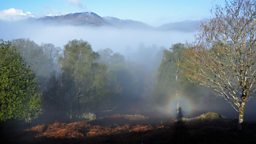 A Brocken spectre appears in Ambleside, Cumbria. Photo by Heartbeat.