Main content
BBC Music Introducing at The Sackler Space - 6 Music Festival 2020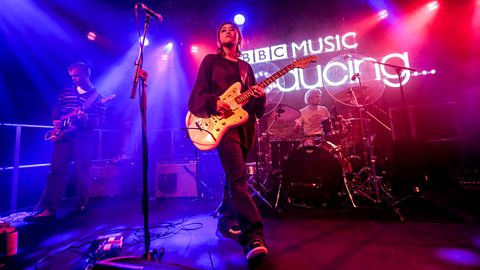 Hak Baker, Beabadoobee and Sorry play a showcase as part of 6 Music Festival in London.
As part of the build up to 6 Music Festival 2020, BBC Music Introducing presented a special one-off gig at Camden's Sackler Space (part of the legendary Roundhouse venue) on Wednesday 4th March. The night was hosted by BBC Radio 6 Music's Tom Robinson and Jess Iszatt from BBC Music Introducing in London.
Line up
Hak Baker / Beabadoobee / Sorry
More about the artists
Hak Baker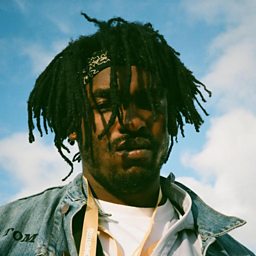 Hak Baker is a singer-songwriter from East London, inspired by the sounds of Bob Marley, Damien Marley and Terry Callier. His debut mixtape, Babylon, came out in 2019 and offers an insight into the struggles of the working classes – the injustices, the hustle and the heartache.
He has been supported by Introducing in London since 2016 and played a Lexington showcase for Introducing late last year.
Beabadoobee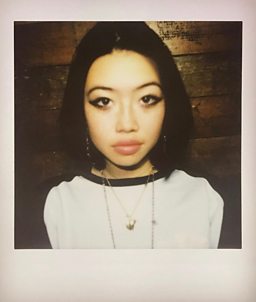 Beabadoobee is a 19 year old singer-songwriter from Harrow who makes 90s-inspired alternative pop. She wrote her first song only 3 years ago after her dad bought her a second-hand guitar to cure her boredom, and this year she was named on the longlist for the BBC Sound of 2020.
Her most recent EP is called Space Cadet which features the hit track She Plays Bass. She will be supporting The 1975 later this year on their tours around the UK and North America.
Sorry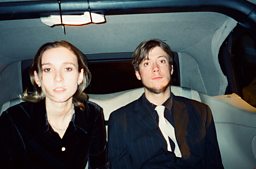 Sorry are a 4-piece grunge/post-punk band from North London, taking influence from artists varying from Elliot Smith and Morphine to Frank Ocean. They are heading out on a UK, Europe and USA headline tour in February, ahead of the release of their debut album in the spring called 925.
Their most recent single Right Round The Clock was recently on the BBC Radio 6 Music A-List.