Main content
1. Columbus and Magellan
The series begins with a song celebrating two great explorers - Christopher Columbus and Ferdinand Magellan.
The tutorial
We meet our presenters, Jenny and Wayne, before setting our chronometers to travel to the year 1492 to meet Christopher Columbus.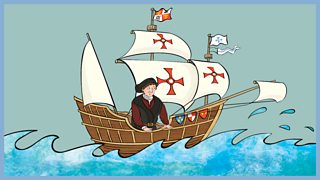 Then we travel forward in time to 1519 to meet Ferdinand Magellan, who was responsible for the first circumnavigation of the globe.
The song is 'Over the oceans' - a celebration of the extraordinary achievements of both sailors.
Duration: 14' 55"
The song: 'Over the oceans' (vocal)
The song has three verses: Verse 1 - Christopher Columbus; Verse 2 - Ferdinand Magellan; Verse 3 - celebrating Britain's sea-faring history.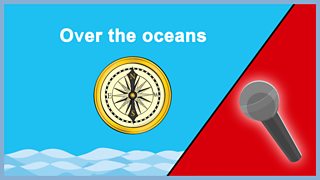 Once you have learnt the song by singing along with vocal version you could try singing with just the backing track.
Click here for the backing track version of the song or go to the Clips page.
Duration: 2' 17"

An old chronometer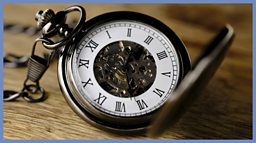 Perhaps the children will imagine something similar
Music activity
Miming the actions on board a busy sailing ship in time with the beat of the music: pulling on the ropes, sweeping the deck, climbing the rigging up to the top of the mast.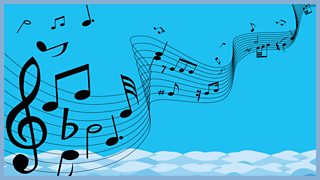 Identifying the instruments playing: a pipe, a drum and a violin.
Duration: 1' 39"