Main content
Nine brilliant ideas for recycling waste
Turn fatbergs into fuel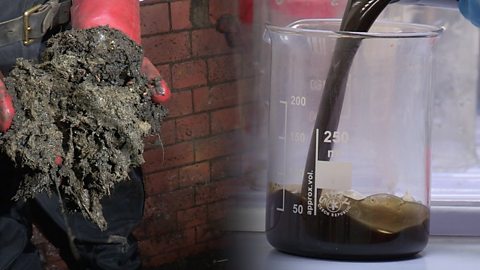 How one company is turning sewer fat into biodiesel
Turning rubbish into jewellery and furniture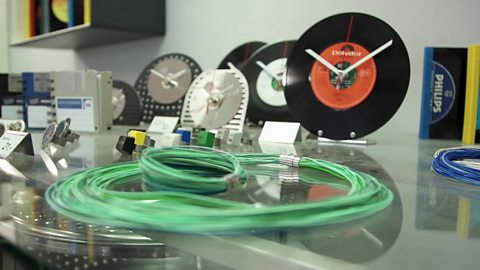 Vienna's unemployed are upcycling electrical waste into objects of desire
Use plastic bottles for bricks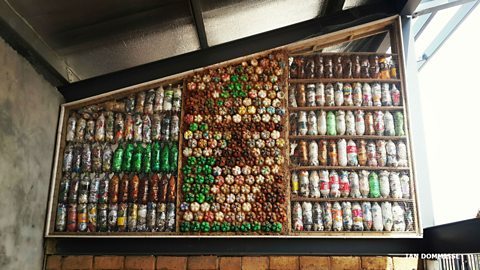 A South African company is saving the environment by using plastic bottles as bricks
Make a bicycle helmet out of paper
Recycle old plastic to make clothes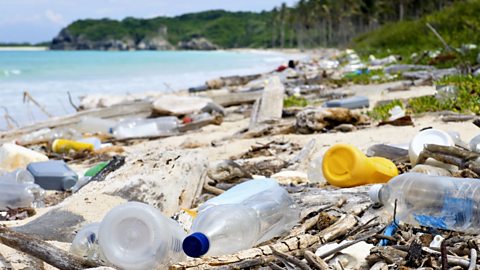 How one company is turning plastic waste into cash for poor communities
Build a children's library from books found in the rubbish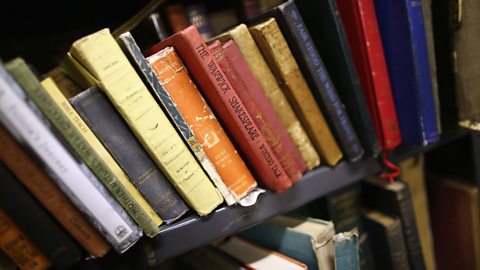 Jose Alberto Gutierrez has rescued thirty thousand books from bins in Columbia.
Make a bike from a bamboo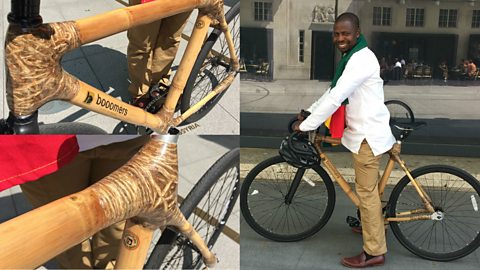 It's lighter than steel, absorbs more shocks, and could help the community
Build furniture from cow dung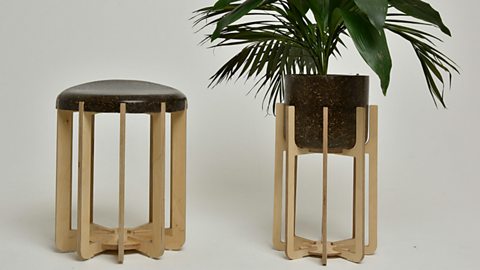 A student's final year project led her to build fully recyclable furniture, using manure.
Make compost from your underwear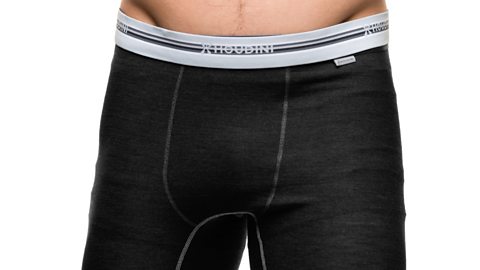 A Swedish clothes designer is developing radical ways to combat waste in fashion.